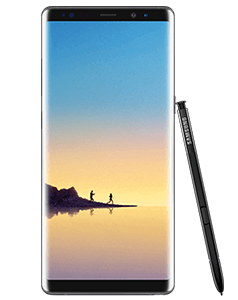 Samsung Galaxy Note 9 Repair
Does your Samsung Galaxy Note 9 not run as fast as it used to? Are you tired of your screen glitching due to cracks? We are here to help meet your repair needs right away! Not only are most repairs done the same day, we only use the highest quality OEM parts available. We stand behind our work. All repairs are backed by a 90 day limited warranty. For all your Samsung Galaxy repair needs call Colorado Gadget Fix of Colorado Springs today.
STEP 3: SELECT YOUR REPAIR
Select your repair below and Schedule a time to come in and drop it off. Most Samsung repairs can be done within an hour. Use GET 10 OFF to get $10 OFF your repair!
90 DAY LIMITED WARRANTY ON THE SAMSUNG NOTE 9
Samsung Galaxy Note 9 Repair With Colorado Gadget Fix
Did you drop your Samsung and shatter the screen? Are you now having to wiggle that charger to get it to work? Is your battery draining to quickly?  You don't have to live with these issues! Don't let that injured gadget disrupt your day, Call Colorado Gadget Fix in Colorado Springs today!
Samsung Galaxy Note 9 Screen Repair
The Galaxy Note 9 is a powerhouse of a phone. With its 6.3 inch display, its a beautiful device and one of the most impressive smartphones ever made. Having a shattered screen on your Note 8 really takes away from this experience and we are here to help! Our technicians will diagnose your problem on the spot, and give you an instant price quote before any work is done! Most repairs are done same day, and some even within 30 minutes! Not to mention our unbeatable lifetime warranty! We even have the accessories to match. From chargers, cases, and tempered glass, we can prevent any future damages by getting you protected the right way!
Colorado Gadget Fix - A Trusted Local Name
For all of your device repair needs in the Colorado Springs area, Call Colorado Gadget Fix today. Customer service is our #1 priority and we always strive to give you a positive experience. We are proud of our reputation. Please check out our reviews page for more information. Since opening a storefront location in 2015, we have repaired thousands of devices. Our team has over 15+ years of combined experience so your device is repaired properly the first time. We service all of the Colorado Springs area including: Monument, Woodland Park, Falcon, Peyton, Fountain & Pueblo. Give us a call or stop by today!
So what is this going to cost me?
We offer military, student and senior citizen discounts! Plus, ask us about our LOW PRICE GUARANTEE.
We give a free diagnosis on all Devices. If we can't fix your device, theres no fee.
If you have any questions about pricing, feel free to call! We always are excited and willing to discuss the reasons behind our pricing.
| Repair | Price |
| --- | --- |
| Front Glass Repair | $229 |
| Glass/LCD Repair | $229 |
| Back Glass Repair | $59 |
| Battery Repair | $79 |
| Charging Port Problems | $79 |
| Camera Glass Repair | $49 |
| Water Damage Cleaning Fee (Non Refundable) | $35 |
| Back Camera Repair | $79 |
| NFC Wireless Charging Pad | $59 |
| Data Recovery | $79 |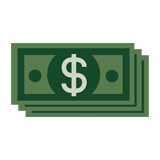 mon·ey
noun
a current medium of exchange in the form of coins and banknotes; coins and banknotes collectively.
In order to fix your device we do require some form of payment.
Some people refer to money in different ways.  A few we have heard in our years:
bacon
benjamins
bones
cheese
dough
loot
nuggets
paper
scrilla
smackers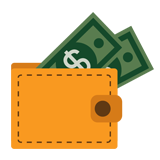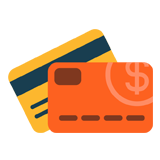 We accept all major credit cards and all forms of cash mentioned above.  Unfortunately…we can not accept the edible form of cheese or bacon as payment.
Repairs we see most often:
Broken Samsung Galaxy

Cracked screen

Wi-Fi trouble
Power & Volume buttons stop working
Oversensitive screen

Galaxy shuts down randomly

Galaxy upgrades

Galaxy slow after update

Data Recovery
Overheating
Camera Failed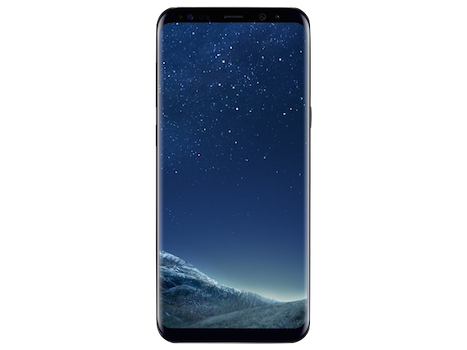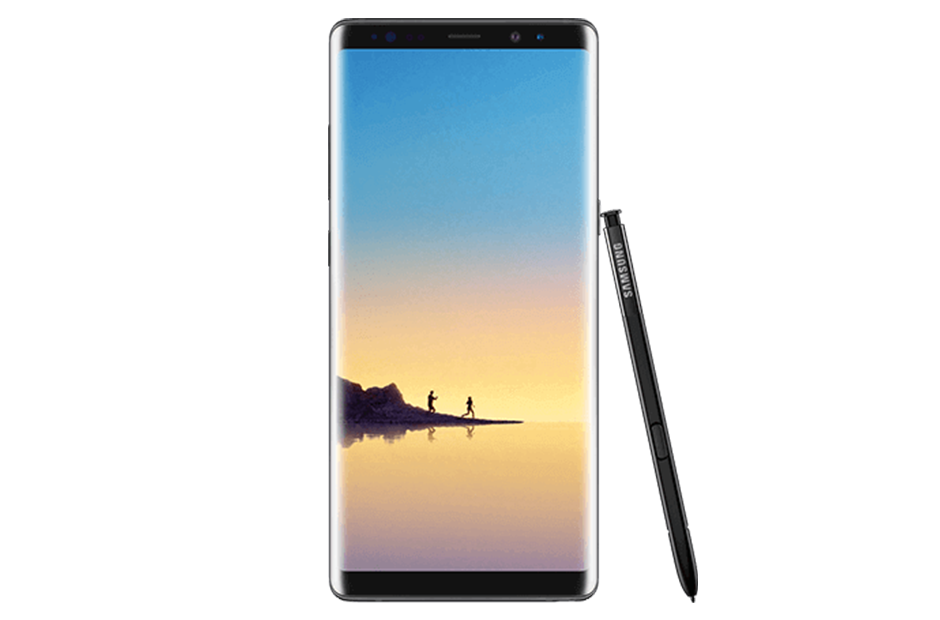 How Can Colorado Gadget Fix Help You?
Same Day repairs on most models

Expert technicians with years of experience

Conveniently located

Only Premium Quality parts

Unbeatable 90 day warranty

Free Estimates on all Smartphones

Mail in or Drop off Repairs Available